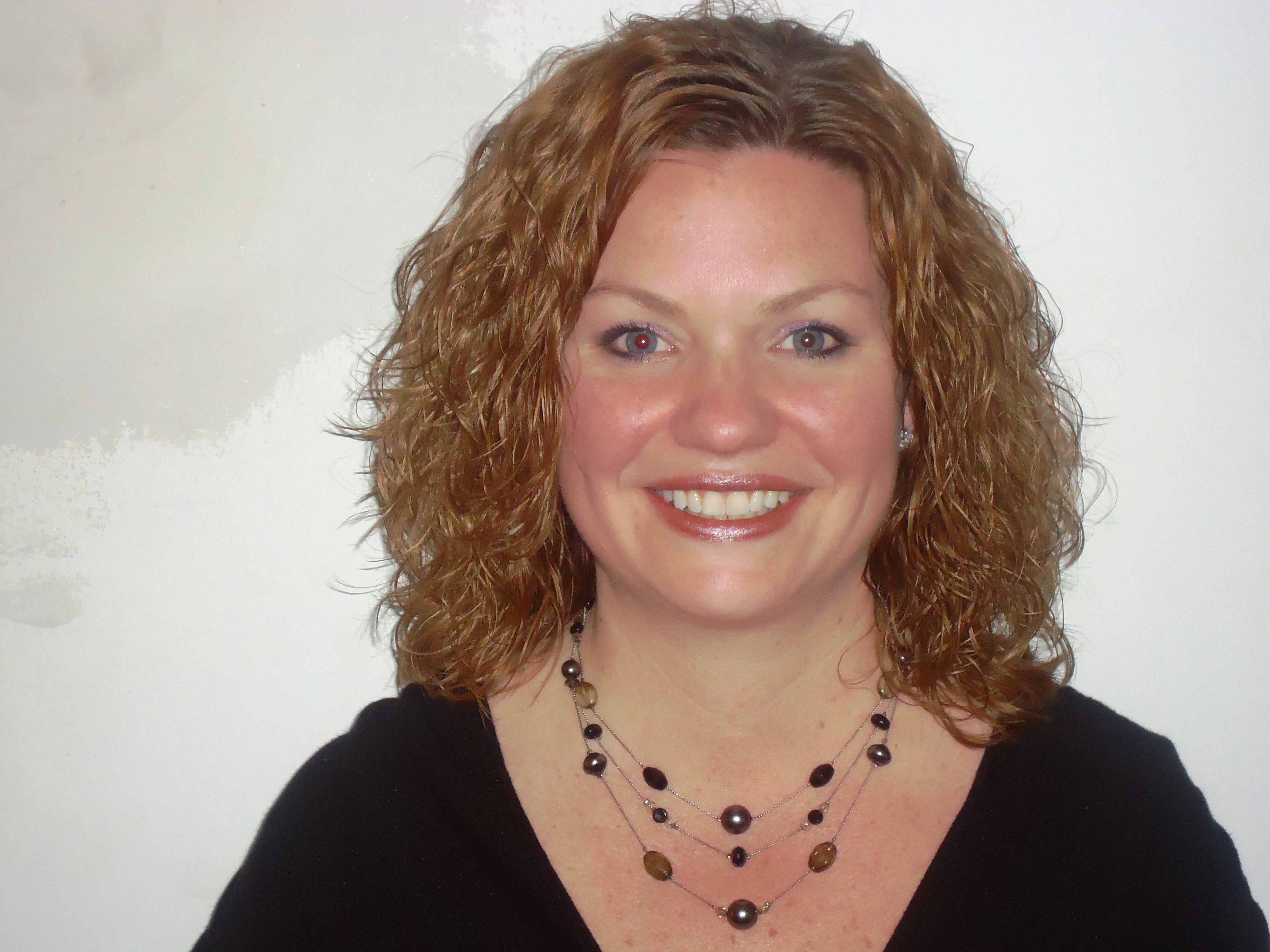 Realtor | J. Mulkerin Realty
J. Mulkerin Realty
616 Main Street
Woburn, MA 01801
Email Phone: 781.933.7200

About Shannon
Shannon is a veteran social worker and longtime childrens' advocate. Shannon's interest in real estae began to take shape several years years ago when she and her husband, Dan Ryan, Jr., moved from their home in Lynn back to Shannon's hometown of Woburn with their two children. She is the daughter of State Rep. Jim Dwyer (D-Woburn) and Mimi Dwyer.
Shannon and Dan, owner of Daniel Ryan Jr. General Carpentry and General Contracting, bought a small ranch house in Woburn several years ago. the couple worked together to add a second floor and remodel the home from top to bottom.
Between remodeling and while working with her dad on some political issues, Shannon finds that it has served as a fun way to get to know new people and business owners in the area. She is energized by the number of young families moving into Woburn. It is a great place to be involved in the community and the school system here is great. It is one of the reasons Shannon moved back to Woburn.
Shannon's personal and professional reputation as an investigator and social worker in the Mass. Department of Children and Families and serving as a lifeline to children who are victims of child abuse and neglect has provided a solid foundation for her to be successful in the real estate business.
Contact Shannon for all your real estate needs at 781-929-2155.