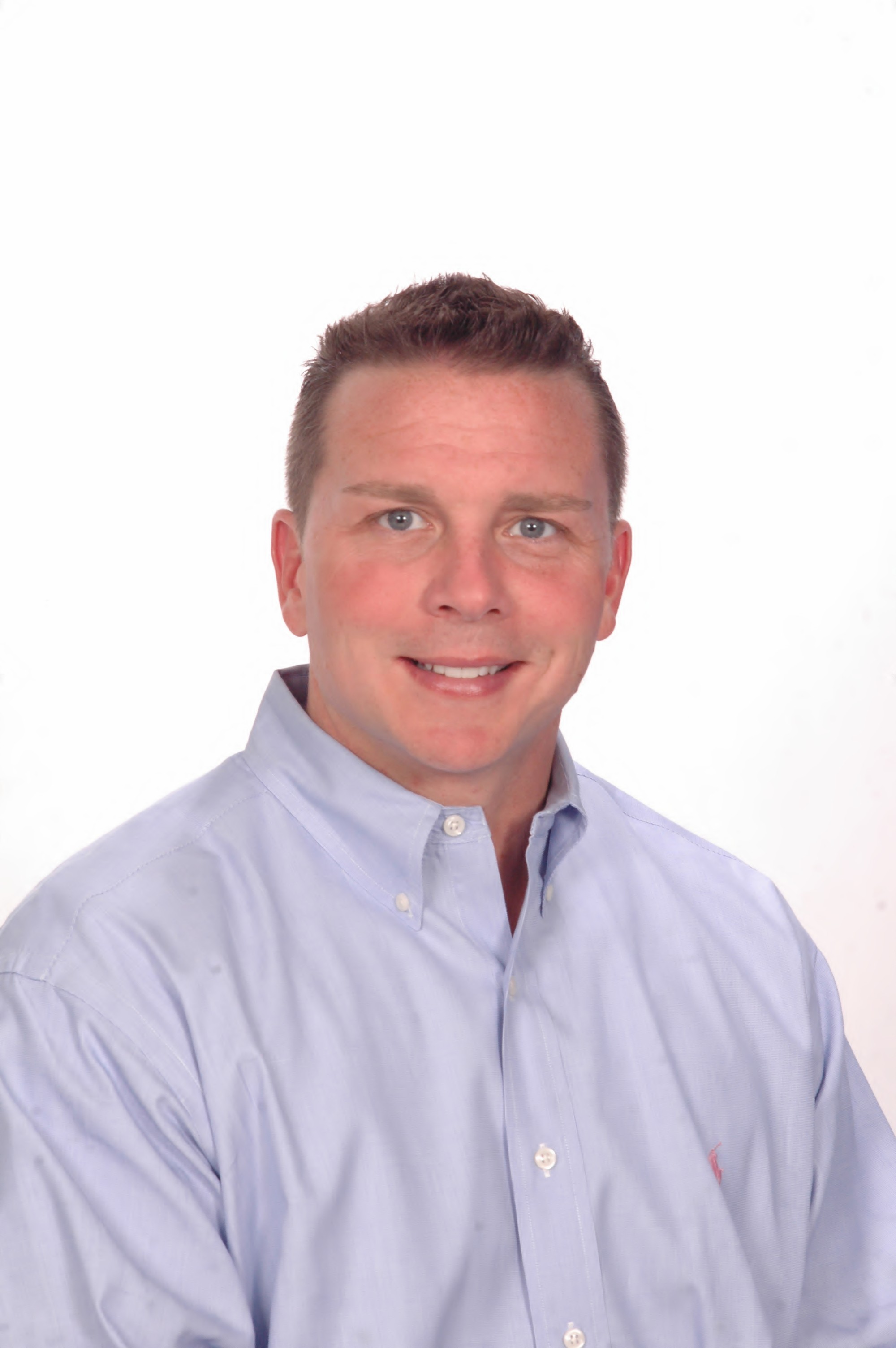 Realtor | J. Mulkerin Realty
J. Mulkerin Realty
616 Main Street
Woburn, MA 01801
Email Phone: 781.933.7200

About David
David is a well-known Woburn native and brings with him to the real estate profession, 22 years of mortgage experience. He earned his Bachelor's Degree from the University of Lowell and he is focused on residential real estate, with an eye toward complementing that business to include commercial real estate.
David has expanded to real estate along with his mortgage experience because he likes to help people navigate their best options through the entire process of buying or selling real estate. He and his wife, Kathleen, have purchased and rehabilitated four Woburn homes, including the home where they currently live with their four children.
David is also known in the community as a Woburn Youth Hockey coach and Regional League Softball Coach. He grew up on the westside of Woburn and has always called Woburn his home. His goals are to share the lessons that he learned, whether it's the homes that he rehabbed or his mortgage experience, to become a good and trusted advisor to people looking to make an investment in real estate.
He has the ability to make the whole transition seamless for a seller and put a buyer at ease -- especially a first time home buyer. For all of your real estate needs, including mortgage needs, contact David at 781-953-7189.